Your Healthy Home Starts Here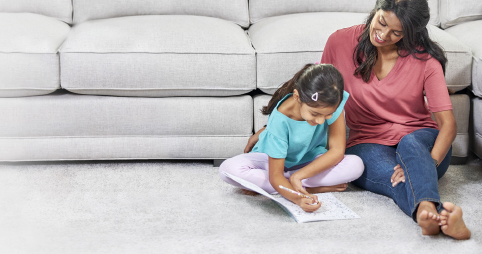 Free Quote
Eco-Friendly Carpet & Upholstery Cleaning with Pure Life Chem-Dry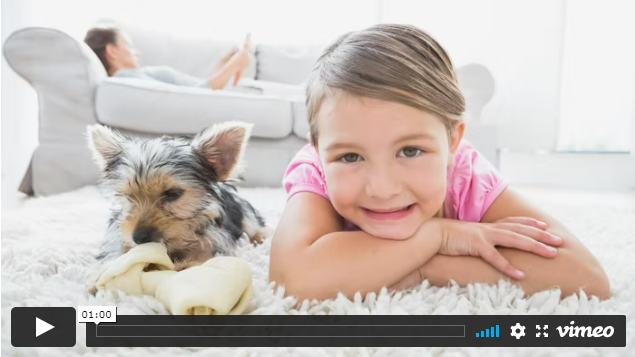 We proudly keep Greenville homes clean! Pure Life Chem-Dry serves communities in Greenville, Anderson, and Simpsonville and the surrounding areas. Thanks to our proprietary process and nontoxic, green-certified cleaning solution, you can rely on our team to leave you with a cleaner, healthier home than ever before.
Greenville area homeowners trust the professionals at Pure Life Chem-Dry to provide an unbeatable cleaning experience and treat their homes with respect.
Learn More
A Deeper Clean for a Healthier Home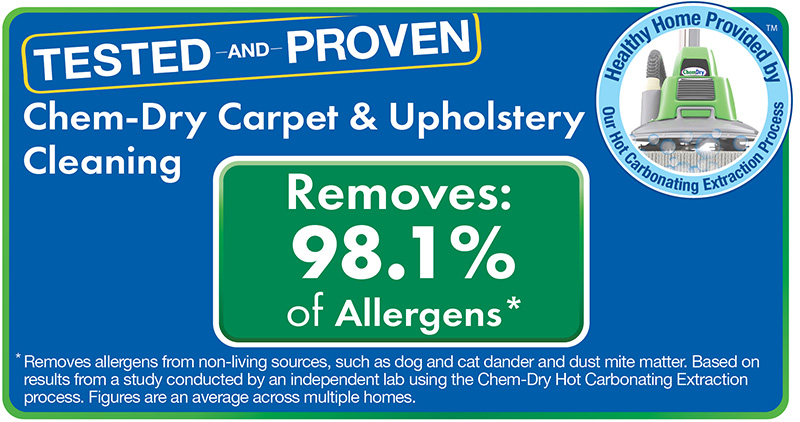 At Chem-Dry, our mission is to help people maintain a healthier household, and it all starts with clean carpets.
Our revolutionary Hot Carbonating Extraction cleaning process relies on the natural power of carbonation to penetrate deep into the fibers of carpet and lift dirt and grime to the surface where it is whisked away by our powerful extraction equipment.
At the heart of our Hot Carbonating Extraction cleaning process is a solution we call The Natural®. It's one of our Chem-Dry Green Certified products and is one of the purest carpet cleaning solutions available. The Natural contains no soapy detergents, fragrances, or phosphates.
Learn More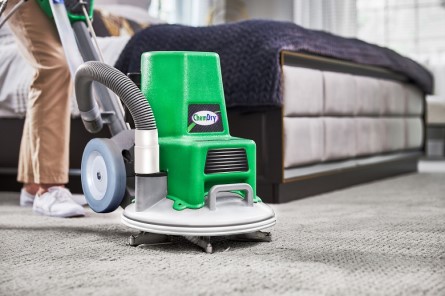 Our Services
Get a Free Quote Today!
Click below to access our form and provide us with your contact information and any other information about your needs. We'll contact you soon to schedule an in-home appointment so you'll be on your way to a cleaner, healthier home!
Frequently asked Questions
Thanks to the power of carbonation, ours is! With our unique hot carbonating extraction method, we can extract more dirt and grime from your carpets. The result is a deeper and longer lasting clean. As an added bonus, using carbonation is an eco-friendly choice. It uses only a fraction of the moisture that traditional steam cleaning requires to get your carpet dry much less time, often as little as 1-2 hours.
When you don't address them promptly, pet odors can linger in your carpets for months. Millions of concentrated urine crystals will seep into the carpet and padding as the urine dries, growing more and more pungent with time. While most companies just mask this odor, Chem-Dry's patented P.U.R.T. (Pet Urine Removal Treatment) system explodes the urine crystals and breaks down the enzymes. Your home will stay fresher and cleaner for longer.
Industry experts recommend having your carpets cleaned every 3 to 6 months. You may want to clean your carpets more frequently if your family includes kids, pets, or allergy sufferers. Beyond improving the appearance of your home, regular cleaning eliminates germs and allergens, improves your home's indoor air quality, and extends the life of your carpeting.
Our proprietary cleaning process works just as well on upholstery as it does on carpets! The carbonated bubbles work deep into the upholstery fibers to release dirt, soil, airborne allergens, and spots. After treating the upholstery with The Natural, our extraction equipment removes the cleaning solution, along with dirt, soil and any airborne contaminants it released. Your upholstery is left with a deeper, healthier clean than any other alternative.
Nope! Since we use carbonation to lift dirt and grime, we use only a fraction of the water that steam cleaners need. Not only will your carpets dry faster; it's also a green choice you can be proud of.
Yes! Your safety is our top priority Every ingredient in Chem-Dry's primary cleaner, The Natural, is on the FDA's GRAS (Generally Recognized as Safe) list. The Natural also doesn't contain any soaps or harsh chemicals.
Although most new carpets come with a factory applied protectant, it wears off over time. Protectants help your carpets resist stains and soiling. It also slows down the aging process. Your carpets are an investment, and we can help you keep them look their best for longer. Reapplying a protectant keeps them beautiful, vibrant, and clean for years to come.
Our room sizes are based on 200 square feet. If any of your rooms are over 200 square feet, there may be an additional area charge.